Chicken stuffed broccoli. Add broccoli and shredded Cheddar cheese and stir to combine. Spread broccoli filling evenly over the middle of each cutlet. Start from one end, roll cutlets up and secure edges with toothpicks.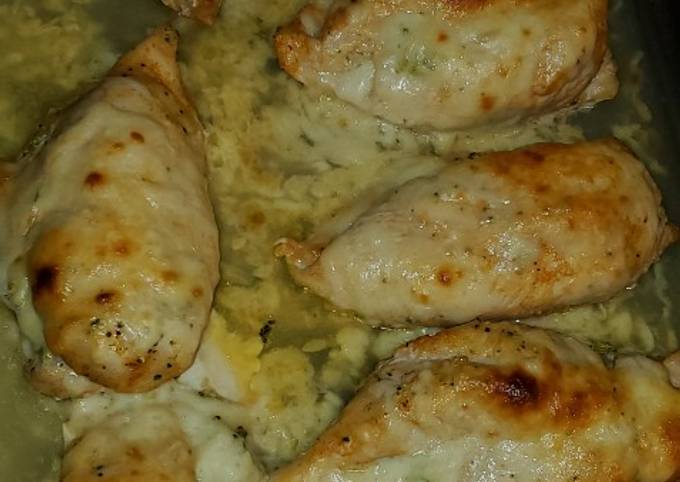 Remove the broccoli to paper towels, drain very well and let cool slightly. Chop the broccoli into small, pea-sized pieces. Remove foil; baste the chicken with pan juices. You can make Chicken stuffed broccoli using 5 ingredients and 11 steps. Here is how you achieve that.
Ingredients of Chicken stuffed broccoli
It's 11.89 oz of chopped broccoli.
Prepare 6 of large chicken breasts.
Prepare of Mozzarella cheese (to your liking).
It's 1 oz of Lawry's Casero Pollo Asado Seasoning.
Prepare of Salt to your liking.
If desired, thicken pan juices for gravy. Combine broccoli, Cheddar cheese, rice, and onion in a medium bowl. Add salt and garlic granules; mix well. Cut a deep pocket into each chicken breast with a sharp knife.
Chicken stuffed broccoli instructions
Chop broccoli in tiny peices.
Trim and Wash chicken breasts.
Butterfly the chicken.
Season chicken with pollo Asado seasoning.
Add salt if desired.
Place seasoned chicken in refrigerator for 15 min.
Pre heat oven to 350°F.
After letting the chicken marinade in the fridge for 15 minutes stuff all chicken with broccoli and cheese.
Place all chicken in a oiled baking pan and cover with aluminum foil (poke holes in foil).
Place in oven 30 minutes.
After 30 minutes you remove the foil and you add additional cheese on the top for an additional 25 minutes or till done..
Stuff each breast with broccoli-cheese mixture, place in the prepared casserole, and sprinkle with poultry rub. Combine broccoli and water in a microwave-safe bowl. Combine cooked broccoli, pepperjack cheese, mayonnaise, mushrooms, and garlic powder in a large bowl. Season both sides of each chicken breast with paprika, salt, and pepper. Make chicken: Open butterflied chicken pieces.